Fiber-optic transmission laser welding machine
Introduction:
The optical fiber transmission laser welder is a kind of laser welding equipment that couples the high energy laser beam into the optical fiber, collimates to parallel light by collimating lens after long distance transmission, and then focuses on the work piece to weld. For the positions hard to reach, implement flexible noncontact welding to have more flexibility. The laser beam can realize spectroscopy in time and energy and process multiple light beams simultaneously, making more precise welding possible.
Industry application:
Applied in the precision welding of optical communication device, IT, medical, electronics, battery, optical fiber coupling device kinescope electron gun, metal parts, mobile phone vibrator, precision clock and watch components, automobiles steel sheet, etc.
Main features:
1.CCD monitor system is equipped for observing and precision positioning.
2.The welding spot energy distributes evenly and has the perfect light spots required by welding characteristics.
3.Suitable for complex welds, spot welding of different devices and sea welding of thin plates within 1mm;
4.Ceramic converging cavity is imported from the Britain. It is corrosion resistant and high temperature resistant, and         has 8-10 years service life.The life of xenon lamp is more than 8 million times.
5.Automatic tooling fixtures can be customized to realize mas production
Technical Specification:
| | |
| --- | --- |
| | |
| | |
| | |
| | |
| Single Pulse max laser power | |
| | 0.1~0.25ms  (Continuously adjustable) |
| | 0~100Hz  (Continuously adjustable) |
| | |
| | |
| | |
| The min diameter of focused spot | |
| | 0.1~3mm (low carbon steel or stainless steel) |
| Environmental Requirements | |
| | Grounding Resistance 100Ω or less |
| | |
| | |
| | |
| | |
| | |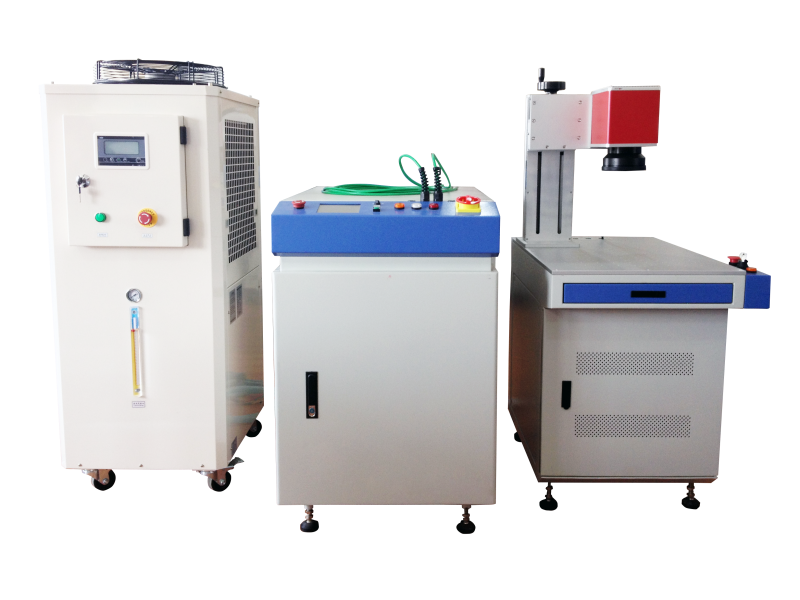 Laser weld sample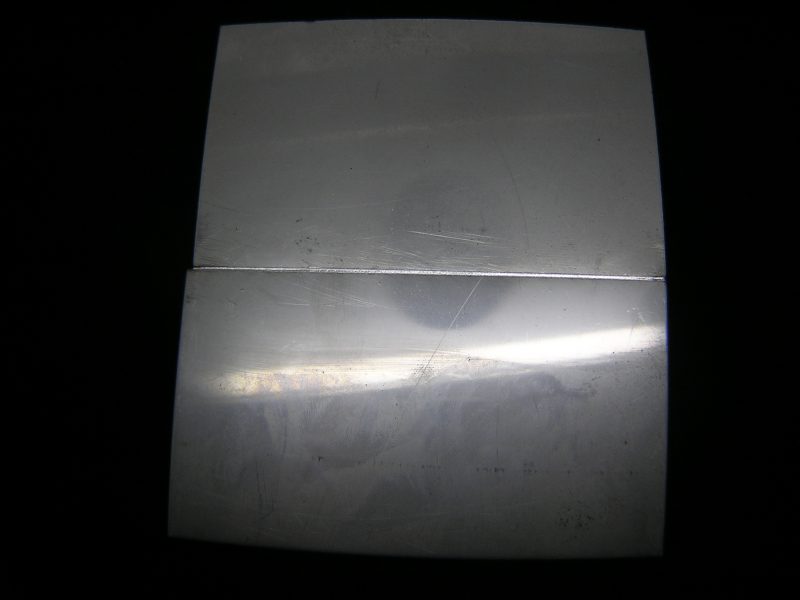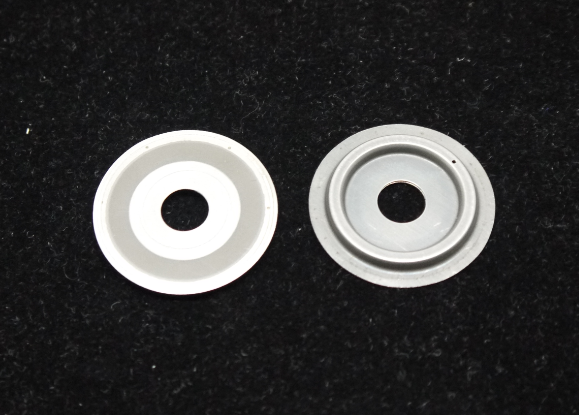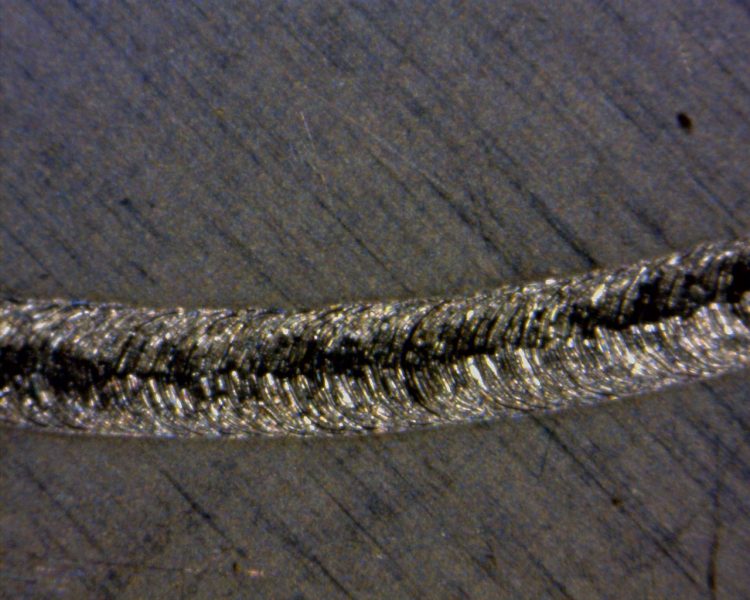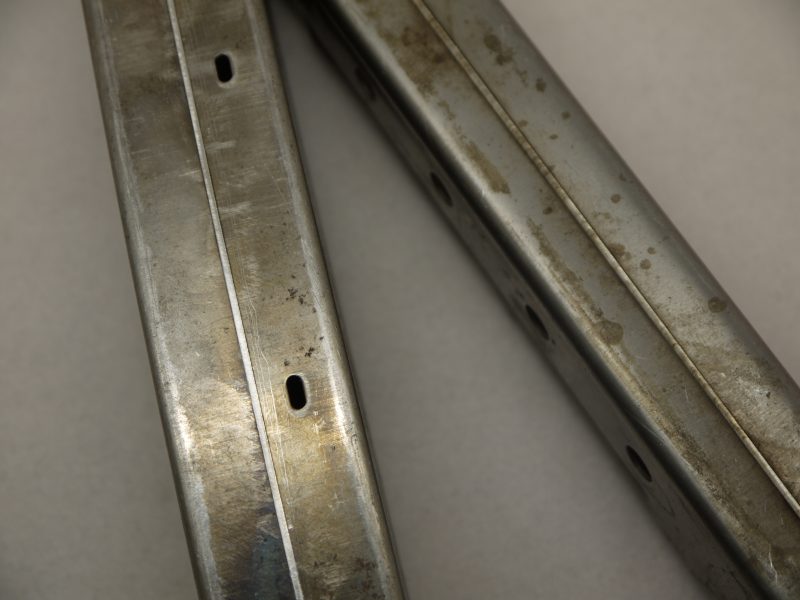 Laser welding video